Find a 2023 Cadillac Escalade V-Series in Metro Chicago at Napleton Cadillac
Limited production approximately 2,750 annually.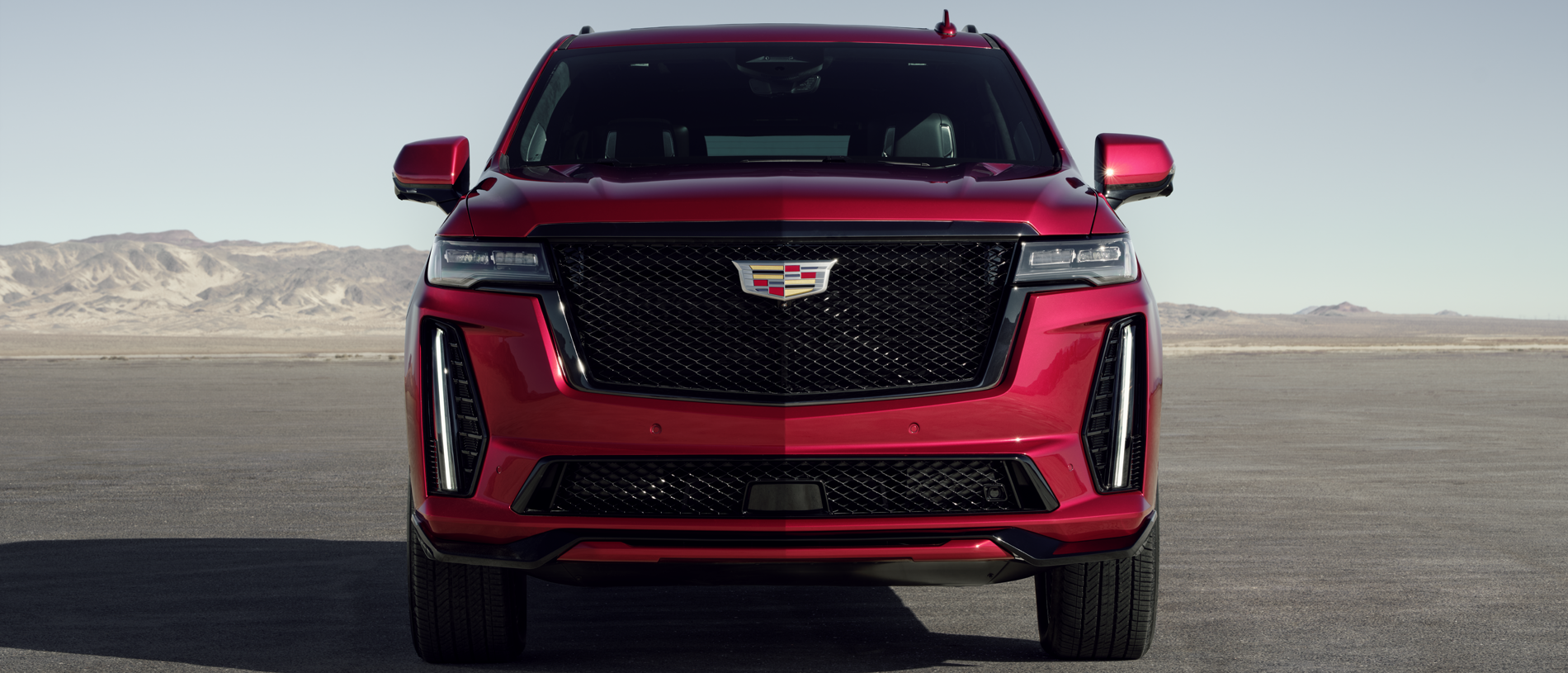 THERE'S POWERFUL, THEN THERE'S ICONIC
The 2023 Escalade-V marks a climactic chapter in Cadillac's century-long story of bold American luxury.

The story began with the world's first production car with a V8 engine. It continued with the first V16 and later introduced the V-Series lineup— built to high standards of performance engineering that separate Cadillac from the crowd.

Now, the exclusive 2023 Escalade-V punctuates the ICE-age legacy with the ultimate performance luxury SUV. The Escalade-V is sure to be an instant classic—a coveted piece of Americana that adds presence to status, craftsmanship and high-performance.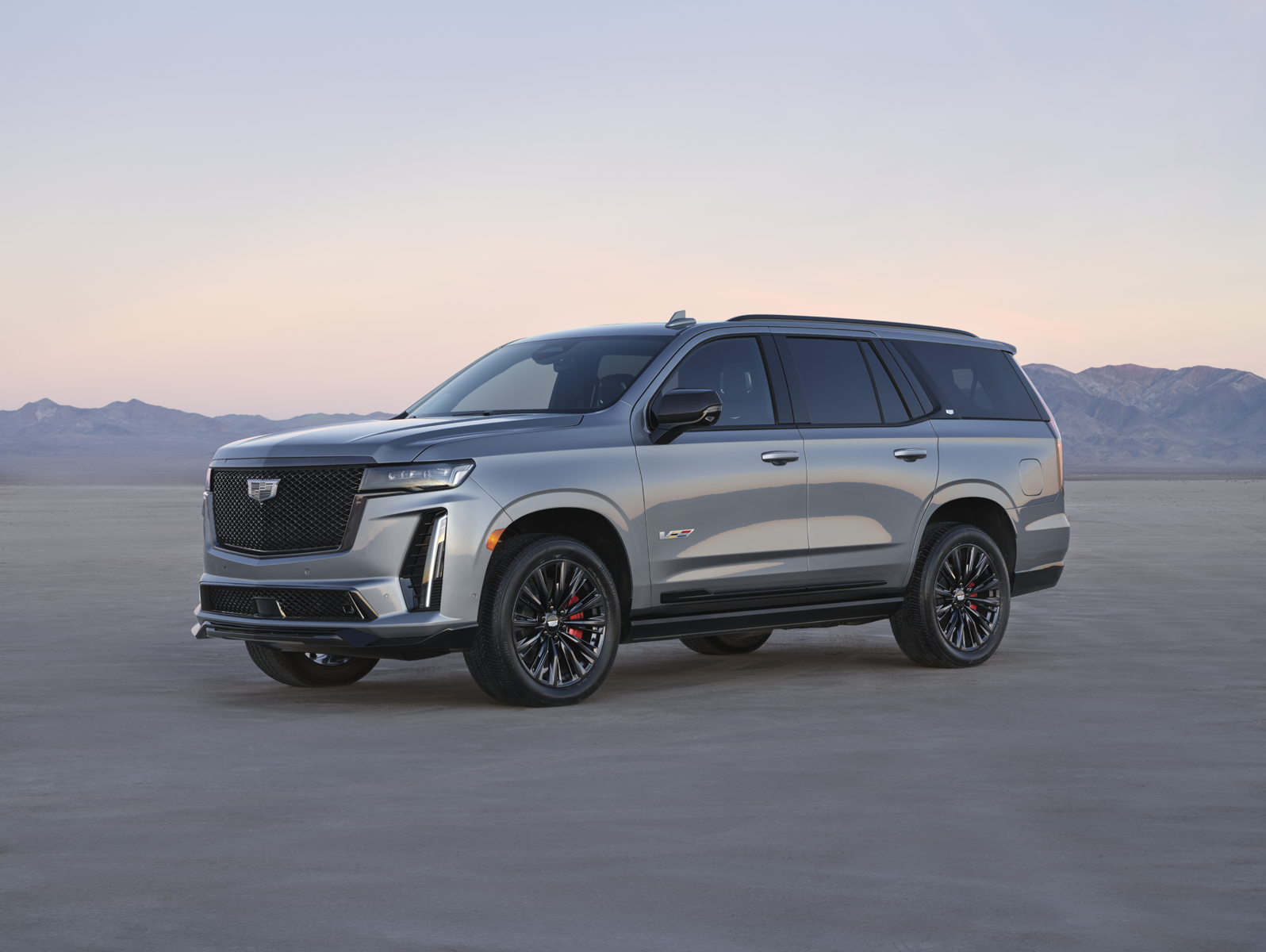 Specs & Features: 2023 Escalade V-Series
With the expansive amount of V-Series vehicles, it's about time the Escalade would eventually receive the V-Series treatment. The V-Series lineup of models has a focus on offering a high-performance version of the base models and usually equips ultra-powerful V8s. Dominating the field of full-size luxury SUVs, the Escalade V-Series will have all the horsepower you need.
Escalade V-Series Design Features
Looking at the design side of the 2023 Cadillac Escalade V-Series, it will have the recognizable design the Escalade is known for. Some new upgrades the 2023 Escalade V-Series will be quad exhaust outlets, a large grill-based front look, and a much bigger body style for the Escalade.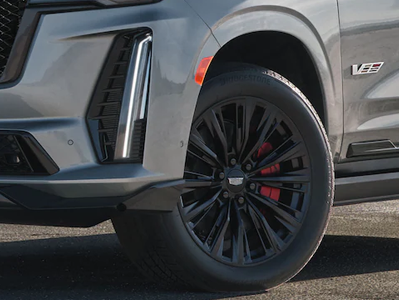 Escalade V-Series Performance Highlights
Since the expected release date for the 2023 Cadillac Escalade V-Series happens later in the year, its official specifications have yet to be confirmed. The 2023 Escalade V-Series is anticipated to equip a V8 engine that's a lot stronger than its most recent model. An all-electric option of the 2023 is expected to come along too.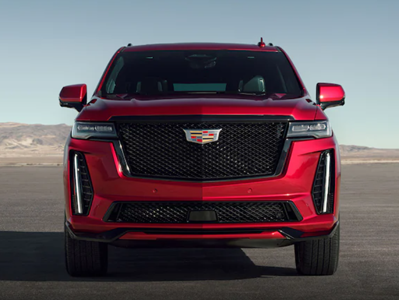 Escalade V-Series Tech
In comparison to the interior and exterior design department less is known about the technology features. Of course, a highly capable touchscreen display is expected since the infotainment display in the recent model is very advanced. But with a future release date, anything is possible.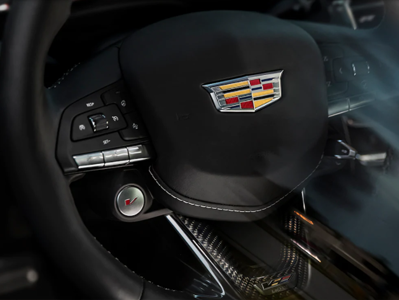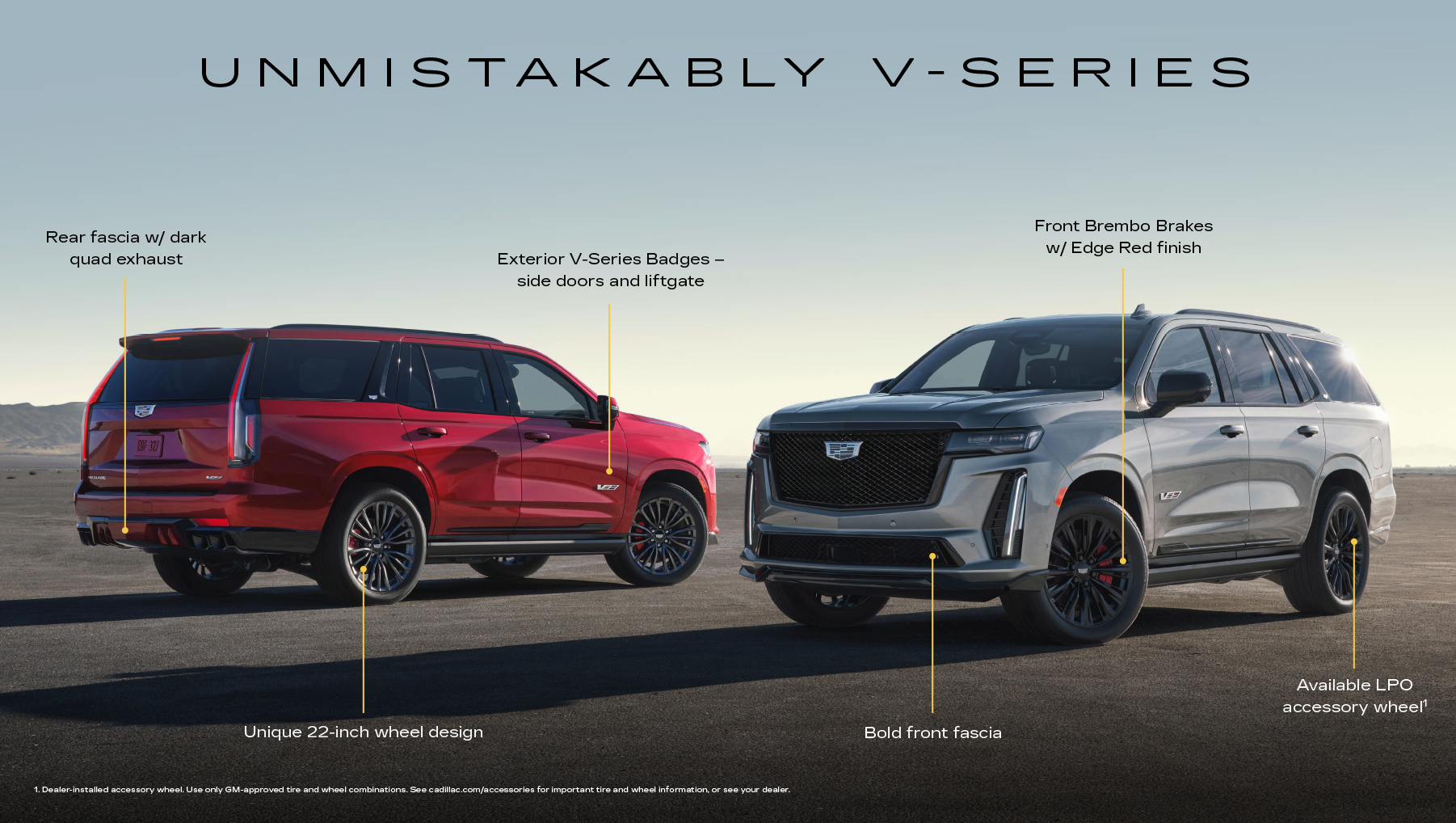 ARGENT SILVER METALLIC
Important Information
Additional costs may apply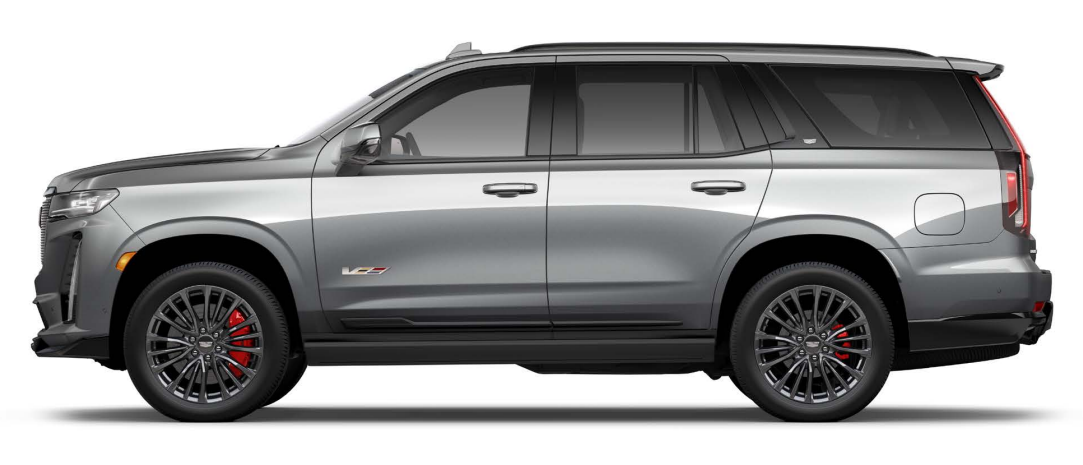 CRYSTAL WHITE TRICOAT
Important Information
Additional costs may apply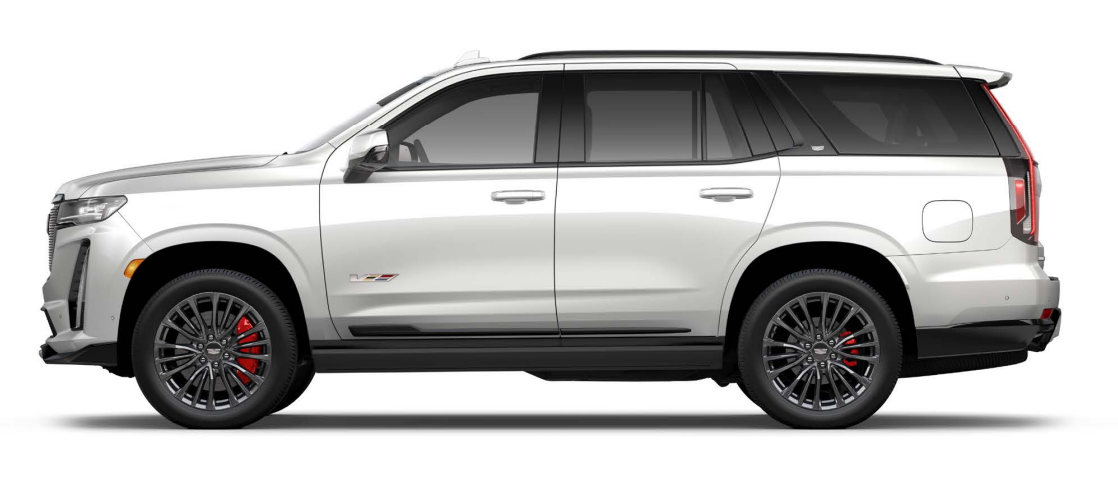 DARK EMERALD METALLIC
Important Information
Additional costs may apply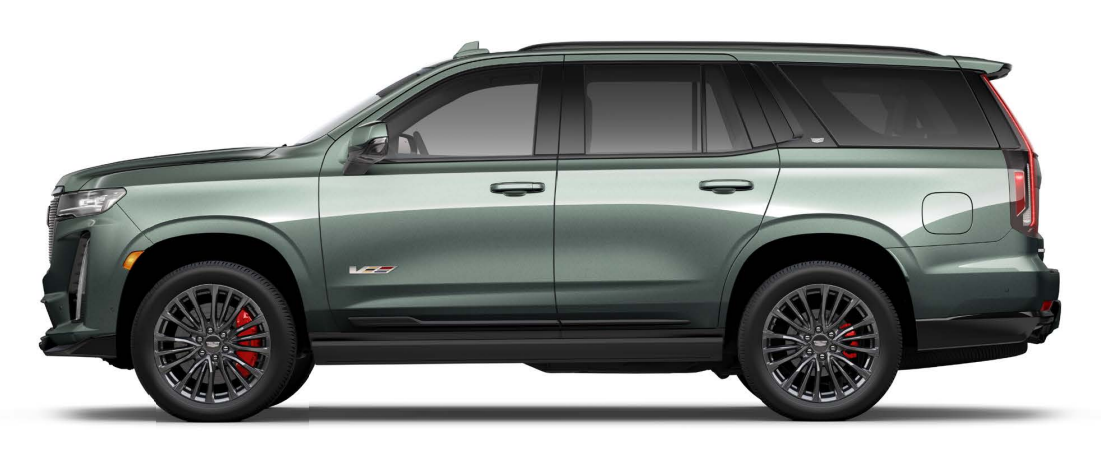 Join our 2023 Escalade Waitlist

Napleton Cadillac of Libertyville
1050 S MILWAUKEE AVE LIBERTYVILLE IL 60048-3287 US
Sales
Monday

Tuesday

Wednesday

Thursday

Friday

Saturday

Sunday

Closed