Find a 2023 Cadillac Escalade V-Series in Metro Chicago at Napleton Cadillac
Limited production approximately 2,750 annually.

Specs & Features: 2023 Escalade V-Series
With the expansive amount of V-Series vehicles, it's about time the Escalade would eventually receive the V-Series treatment. The V-Series lineup of models has a focus on offering a high-performance version of the base models and usually equips ultra-powerful V8s. Dominating the field of full-size luxury SUVs, the Escalade V-Series will have all the horsepower you need.

Escalade V-Series Design Features
Looking at the design side of the 2023 Cadillac Escalade V-Series, it will have the recognizable design the Escalade is known for. Some new upgrades the 2023 Escalade V-Series will be quad exhaust outlets, a large grill-based front look, and a much bigger body style for the Escalade.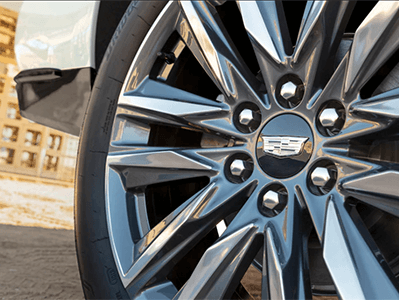 Escalade V-Series Performance Highlights
Since the expected release date for the 2023 Cadillac Escalade V-Series happens later in the year, its official specifications have yet to be confirmed. The 2023 Escalade V-Series is anticipated to equip a V8 engine that's a lot stronger than its most recent model. An all-electric option of the 2023 is expected to come along too.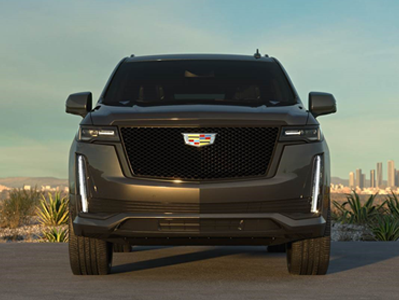 Escalade V-Series Tech
In comparison to the interior and exterior design department less is known about the technology features. Of course, a highly capable touchscreen display is expected since the infotainment display in the recent model is very advanced. But with a future release date, anything is possible.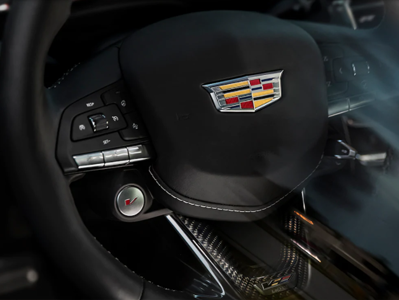 Join our 2023 Escalade Waitlist