Pre-Order your next Car from Napleton Cadillac of Libertyville
Get your Limited Inventive of $1,000.*


Receive A Limited Cadillac Build to Order Program Incentive of $1,000*
*Please see or inquire with Napleton Cadillac of Libertyville. Only available for ordered 22MY XT4, XT5, XT6, CT4, & CT5. Excludes Blackwing and Escalade models. Customers who have placed a bona fide sold order with their local dealer on or after 8/3/2021 – 01/03/2022.
Pre-Order Online
Select your model, pick a color, choose features, and submit your pre-order request online. We'll find a match and schedule a pickup appointment.

Pre-Order By Phone
Have some more questions or just feel more comfortable talking to someone? No problem – give us a call and we can take your Pre-Order over the phone.

Pre-Order In-Store
Of course you can always stop into our dealership and we'd be happy to help you place a pre-order in person.

Select Your Model
Flexible on model? Feel free to select multiple models you may be interested in.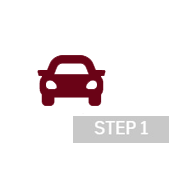 Pick a Color
Let us know what colors your prefer.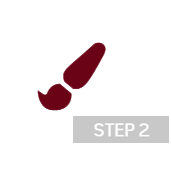 Choose Features
Are leather seats and a sunroof must haves for you? Let us know by choosing the features important to you.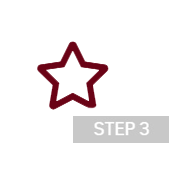 Submit Pre-Order Request
Send your no-obligation pre-order request and we'll get started.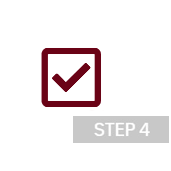 We'll Find a Match
We'll search our vehicles arriving soon and nationwide dealer network for your perfect car.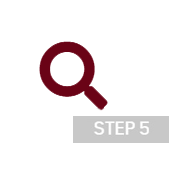 Schedule Test Drive & Pickup
Once we find your perfect car, we'll let you know its estimated delivery date and schedule a time for you to come take it for a spin.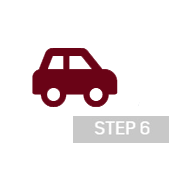 FREQUENTLY ASKED QUESTIONS
IS A DEPOSIT REQUIRED?
Minimum deposit is required to reserve a vehicle through Napleton Cadillac of Libertyville.
WHAT WILL THE PRICE AND PAYMENT BE?
Once we receive your pre-order request, we'll locate your perfect vehicle and let you know the approximate price and payment. Then you can decide if you want to move forward with your pre-order.
WHAT IF I CHANGE MY MIND?
It is no problem if you choose not to move forward with a vehicle purchase. Our reservation system is available obligation free. Just let us know if you've changed your mind and we will open up availability for other customers.
WHEN WILL MY VEHICLE ARRIVE?
That depends on a variety of factors but we are receiving new vehicles in daily. Once you submit your pre-order request, we'll find a match and let you know your vehicle's estimated delivery date.